We bought a collection of jars found in an estate sale from MiksJunkDrawer in Somerset Texas. It included a Crystalvac One Pound jar.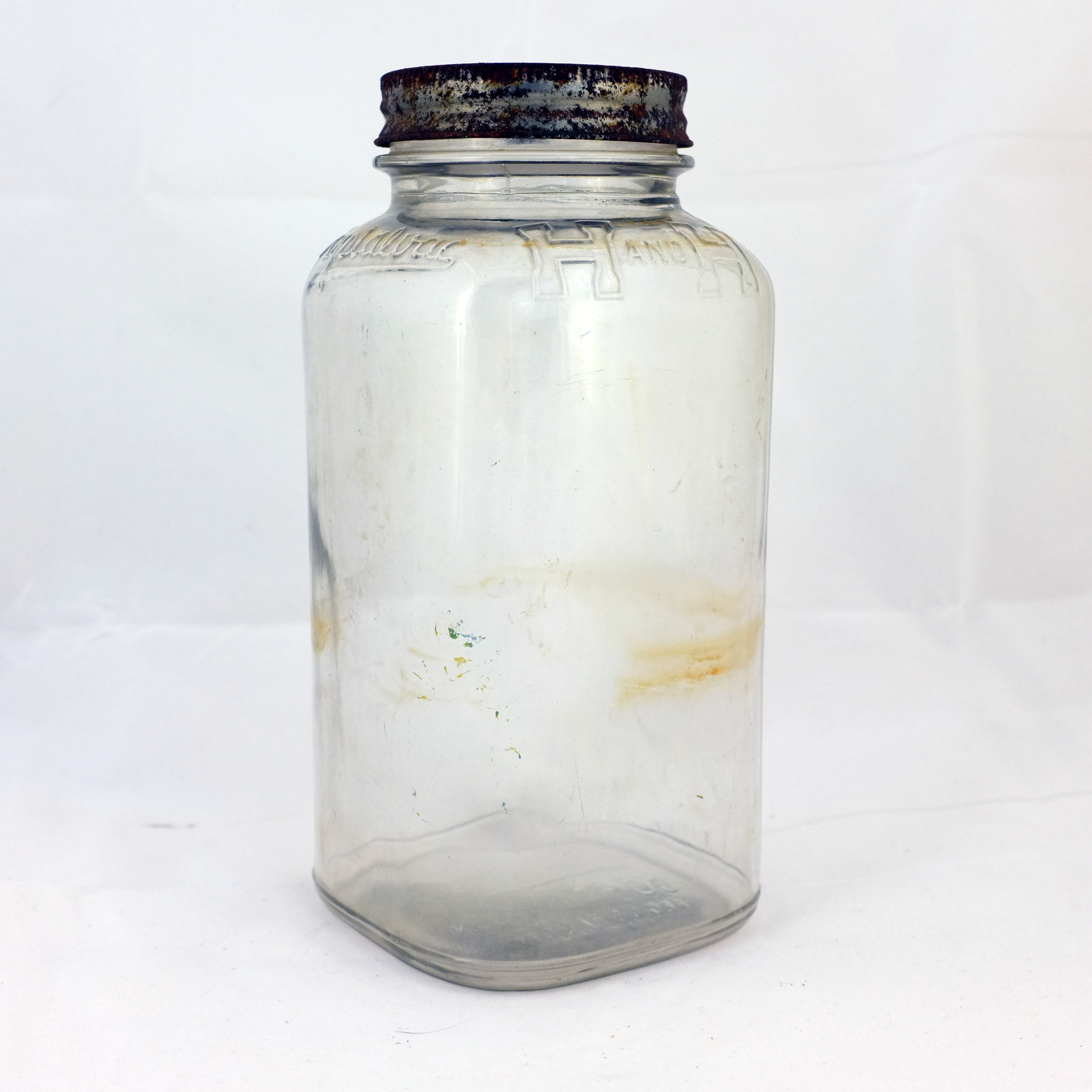 We have a few of these jars in the collection, but this one has another unique lid. Where another jar has a glass lid with the Ball wordmark embossed in it, this one has a metal canning lid with Ball printed on it.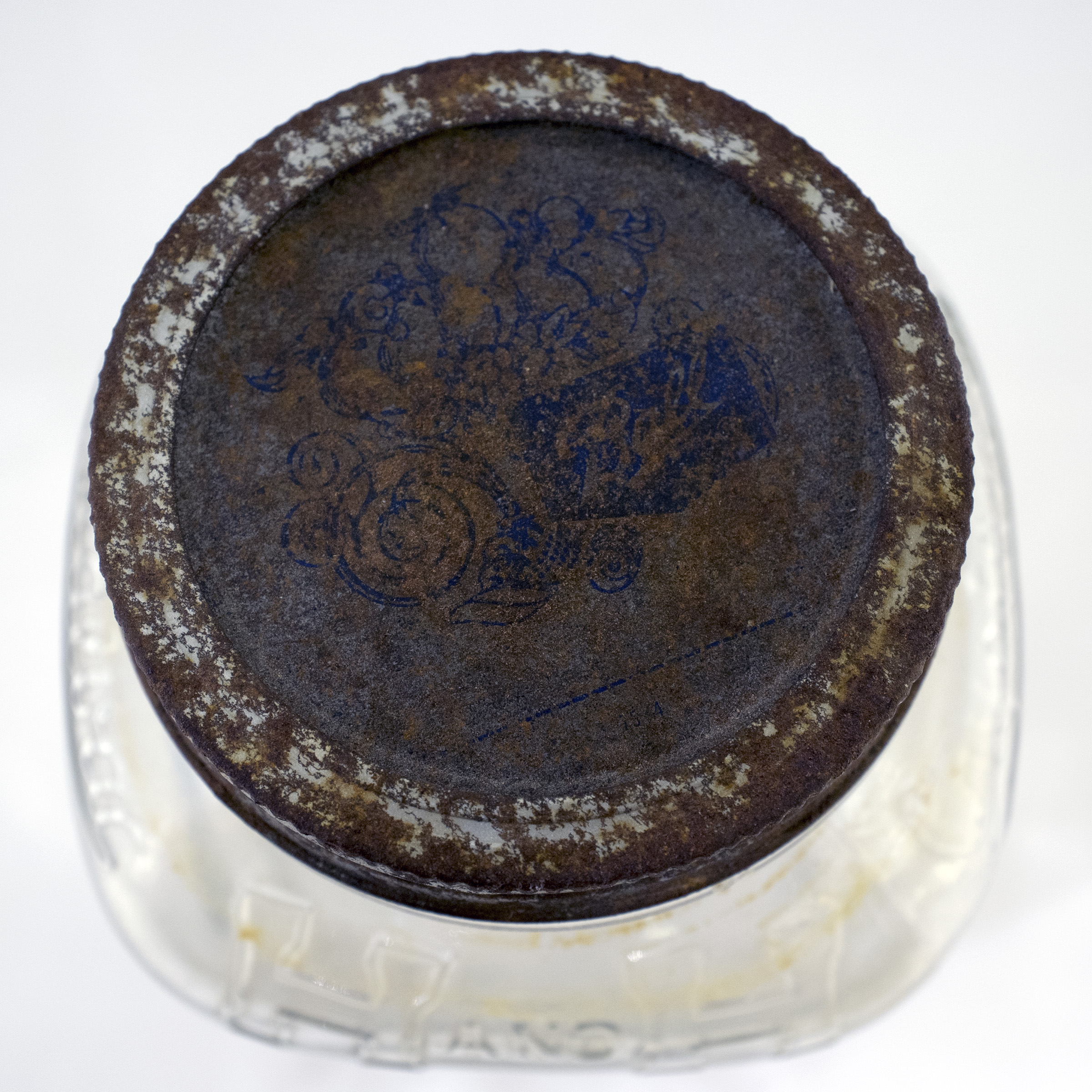 The mystery still remains. What does an orignal Crystalvac lid look like?