Coffee Books and a Machinery Catalog
William Harrison Ukers (1873-1945) was the author of many books about coffee and tea and started the Coffee and Tea Trade Journal in 1901. We now have two of his rare books, "All About Coffee" 1935 Second Edition and "Coffee Merchandising" 1924 First Edition.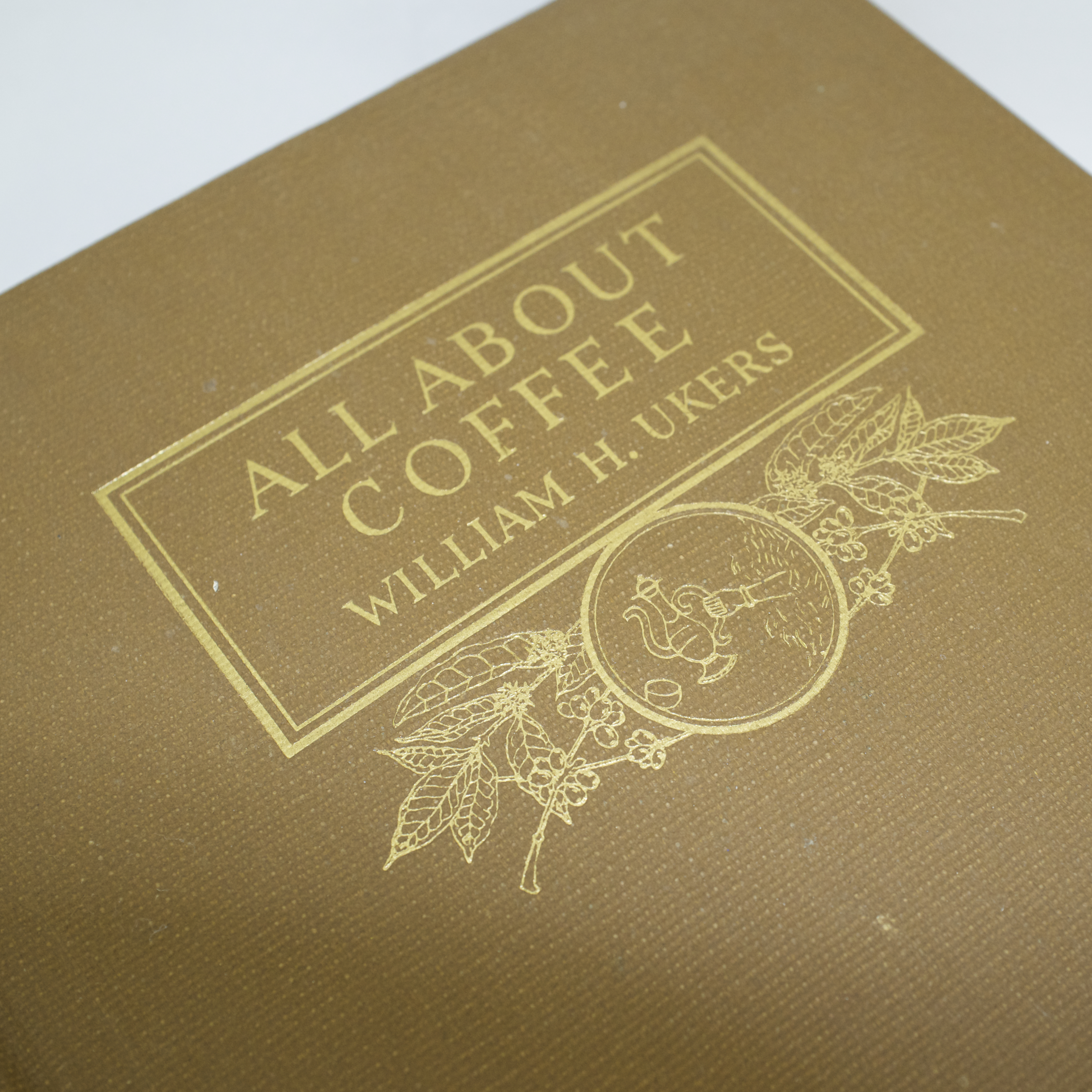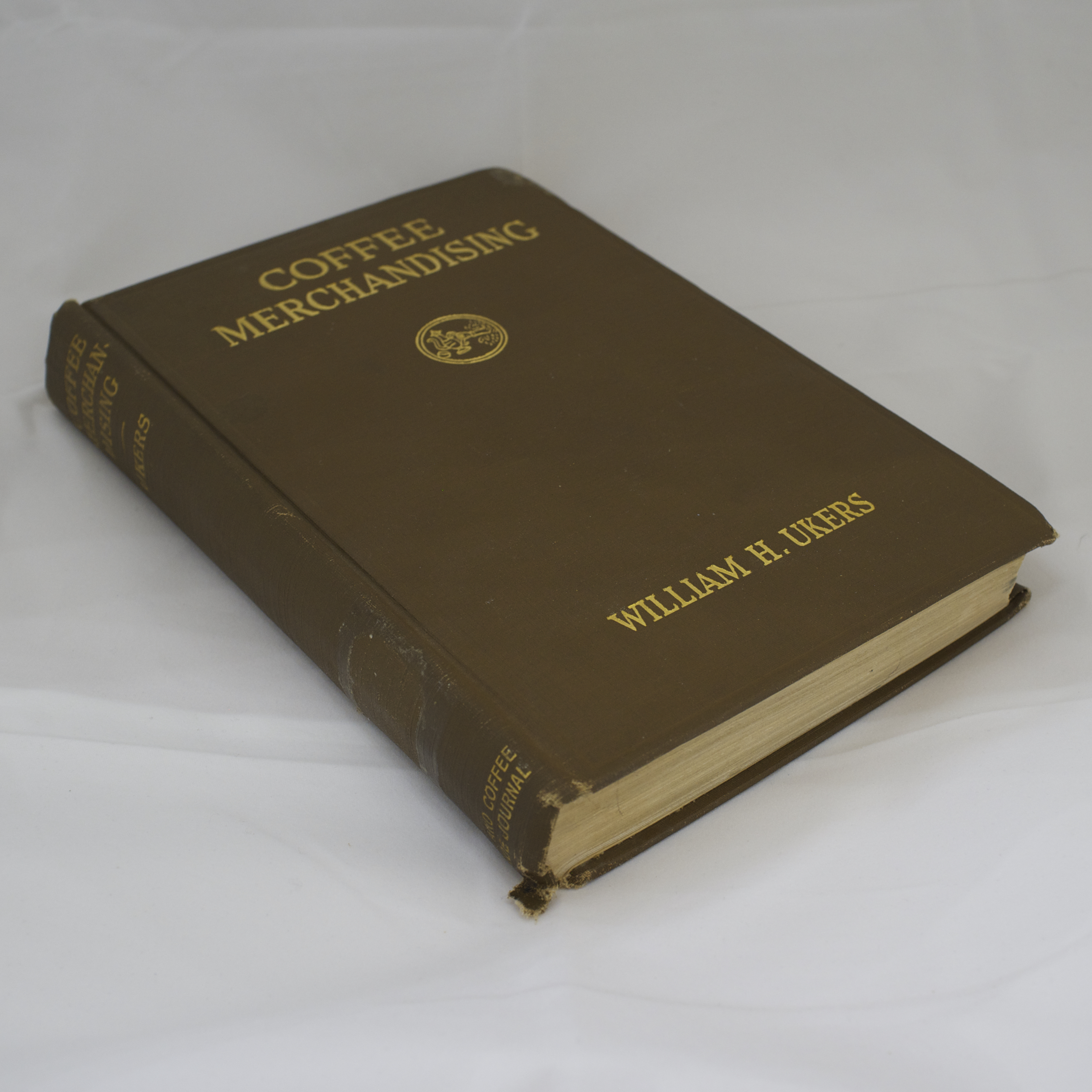 We found a 1925 catalog from the Huntley Manufacturing Company on eBay. They built Monitor Coffee Roasting Machinery in Brocton, New York. The catalog shows coffee equipment types that would have been used at H and H.
eBay continues to be a good source for our collection.