Tucker Coffee Co. Letterhead
Today we recieved a piece of letterhead from the Tucker Coffee Company estimated to be from the 1920's. Tucker was located at 422-424 Ruiz Street, San Antonio, Texas. Company officers are listed as A. B. Walker, C. A. Luafenburg, T. W. Willard, A. Walker, and B. B. Dinius.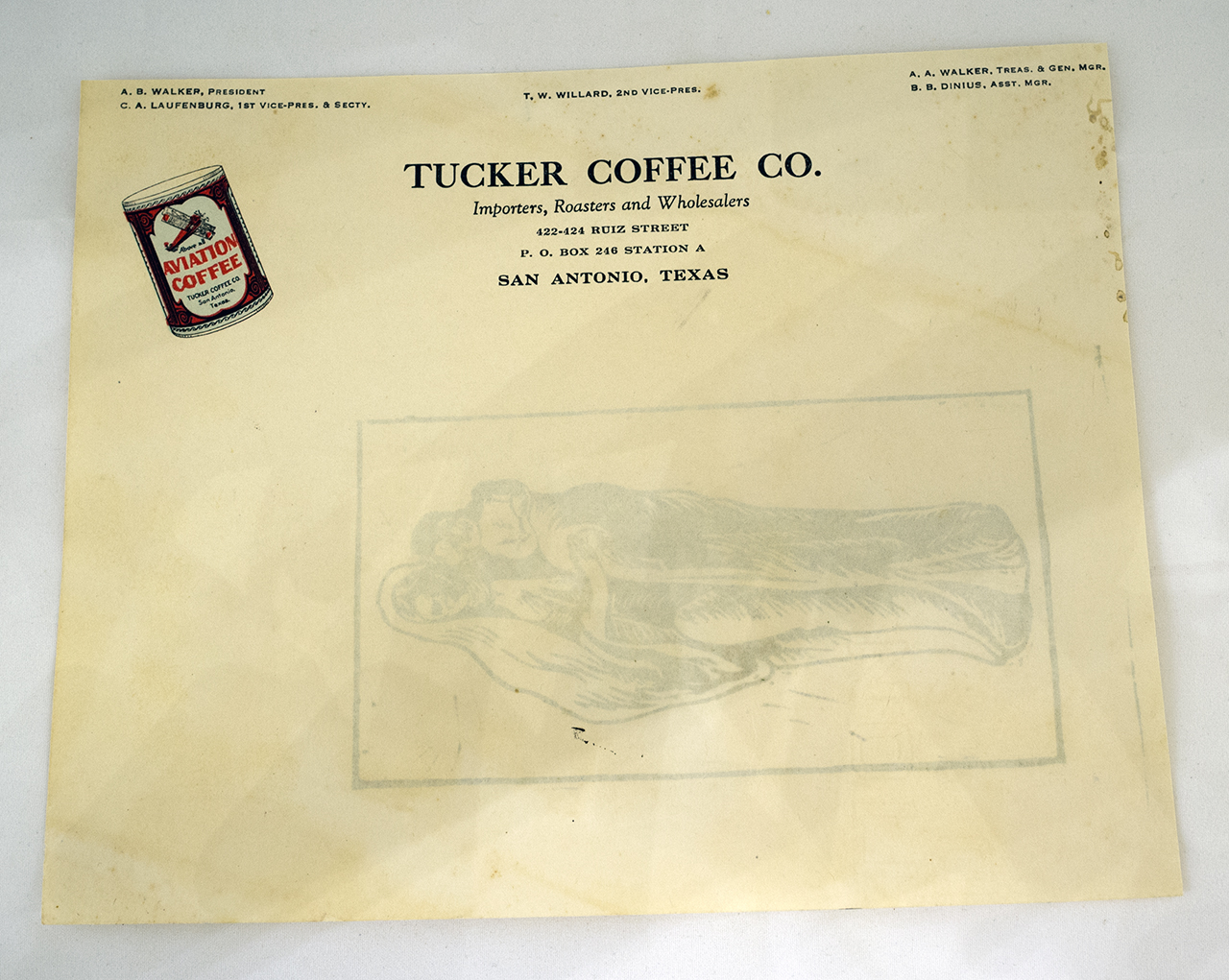 The left upper corner has an illustration of an Aviation Coffee tin with a red biplane and the tagline "Above all".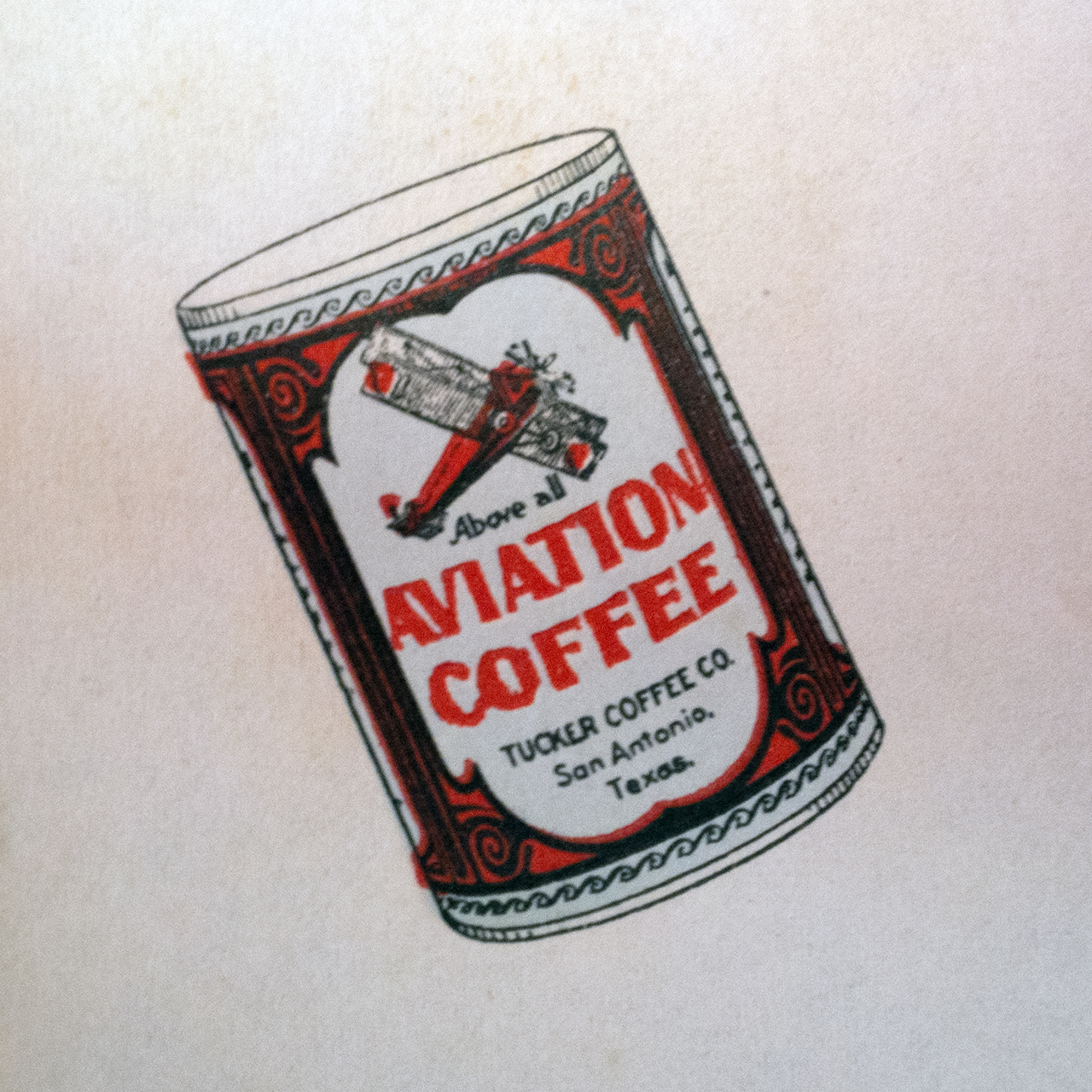 The back of the page contains a stamped, horizontal illustration of the Madonna & Baby Jesus.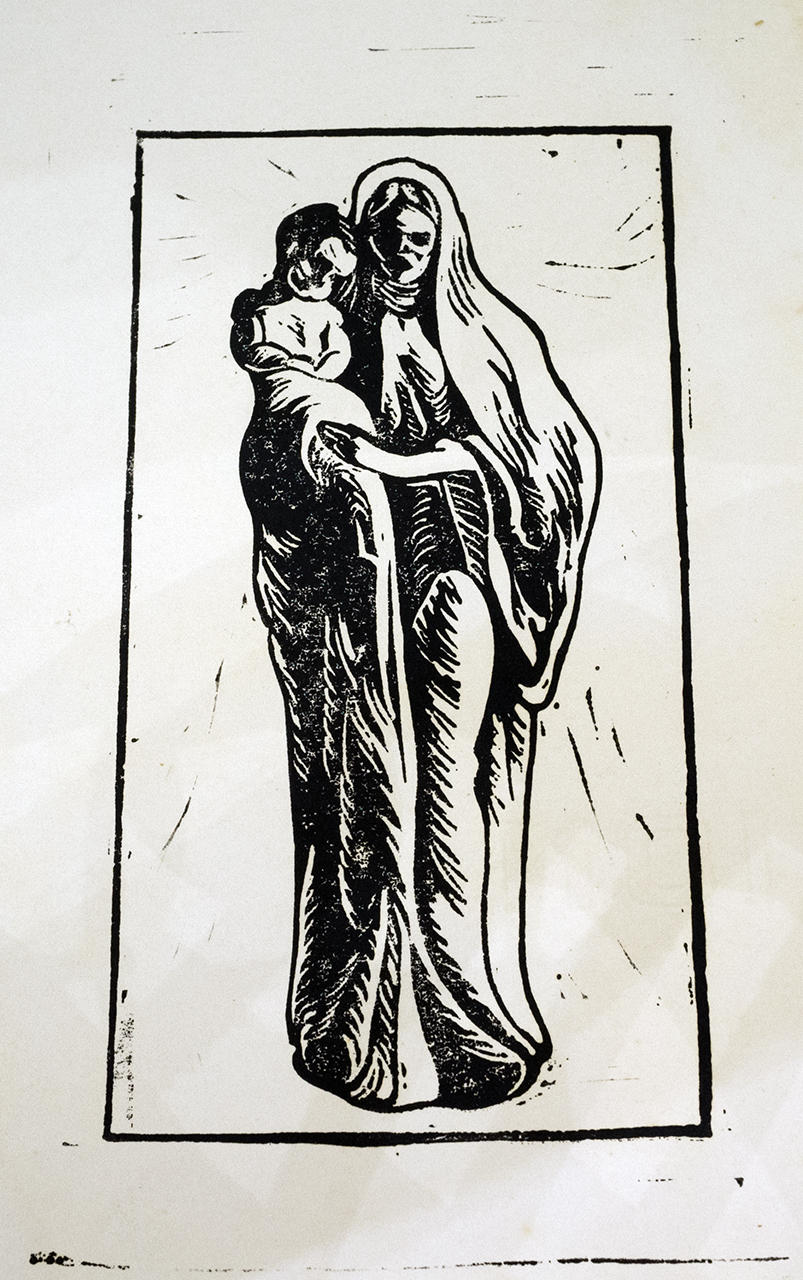 This was the first we'd heard of Tucker Coffee of SA and means we have new keywords to search. This quickly returned a new clue in the Spice Mill, March 1921, page 480.
Incorporation papers have been filed in San Antonio, Tex, by the Tucker Coffee Co. with capital stock $25,000. The incorporators are: H. W. Tucker, H. H. Tucker and W. E. Hayman.
W. E. Hayman was the one from Hoffmann-Hayman Coffee and had sold his stake in H & H to the Menger Brothers in January 1920. Usually when you sell your stake in your company and then try to compete with your old company, there's an interesting story behind it.
We've added an Aviation Coffee Tin to our Wanted List.