All About Learning Coffee
Over the holidays I took some time to read books about coffee. From enthusiasts to artisans to roasters to historians, they all have a lot to say about coffee.
Here is what I read: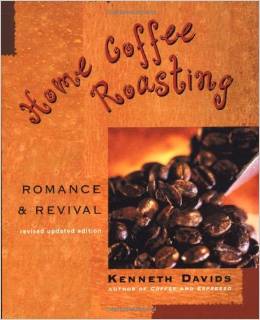 Home Coffee Roasting: Romance and Revival – 2003 by Kenneth Davids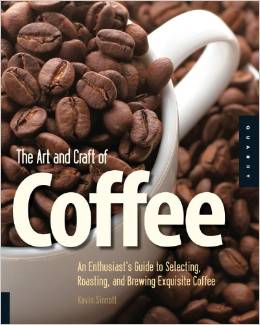 The Art and Craft of Coffee: An Enthusiast's Guide to Selecting, Roasting, and Brewing Exquisite Coffee – 2010 by Kevin Sinnott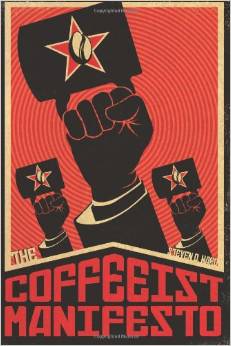 The Coffeeist Manifesto: No More Bad Coffee! Paperback – 2012 by Steven D. Ward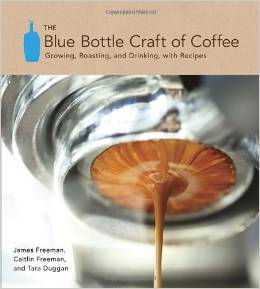 The Blue Bottle Craft of Coffee: Growing, Roasting, and Drinking, with Recipes – 2012 by James Freeman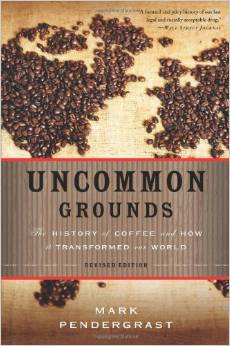 Uncommon Grounds: The History of Coffee and How It Transformed Our World – 2010 by Mark Pendergrast
My experience with coffee has been limited compared to what I now know is possible. There are stories that I drank coffee as a young child at my mother's friend's kitchen table when she visited. But, I don't remember that. I do remember adding powdered creamer and sugar to coffee in Styrofoam cups at my dad's office in the backyard around ten years old. In college, coffee fueled many late nights at Waffle House study for physics exams. At one of my favorite jobs, our software team would use afternoon trips to Starbucks to discuss progress and technical challenges. The first coffee I remember tasting "good" was in Las Vegas at the blackjack tables of the Hard Rock. The next coffee was on vacation in Jamaica before I had even heard of or learned about Blue Mountain coffee's reputation.
The helpful hints I came away from all the books can be summarized as:
Usual glass-carafe-sitting-on-hot-plate coffeemakers don't make good coffee.
Buy whole bean coffee in small amounts for better flavor
The quality of your grinder impacts coffee the most
Insulated coffee pots are better for the coffee
After reading about the four main methods to prepare coffee - Drip, Pour Over, Vacuum Siphon, and Espresso, I decided to start with improving our drip coffee and pour over. Vacuum and Espresso seem like more advanced techniques for serious coffee people.
Besides putting together a shopping list of gear, I received a coffee subscription that will deliver whole bean coffees every month.