Wagner Ware H and H Coffee Scoop No. 4
eBay delivers another great find from right here in San Antonio.
Quoting the auction's description, we have added a "Wagner Ware advertising coffee scoop marked H and H Coffee CO. / San Antonio, Texas. Circa 1915 - 1920s. The advertising is not in the red or blue book. It is marked no.4 and measures approximately 5" x 12". Has some wear small scratches and tiny dents".
Always looking for clues, our first question was what are the red or blue books mentioned? We contacted J.B., the eBay seller, to find out and got more of the story.
They are the latest editions of the Book of Wagner Ware and Griswold. The Red Book only lists the Rose Blossom & Queen Regent soap/sugar scoops. There's about 6 different ones that have appeared on eBay over the years. The books are out of date.
The Book of Wagner & Griswold: Martin, Lodge, Vollrath, Excelsior (Schiffer Book for Collectors) by David G Smith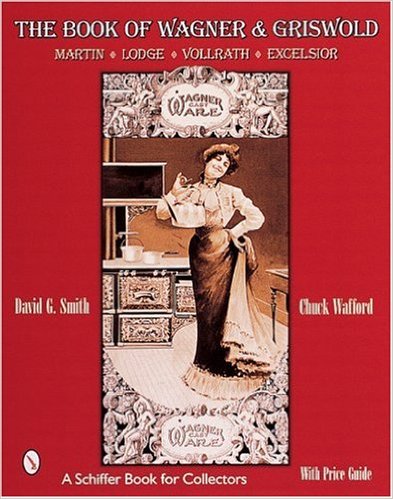 The Book of Griswold and Wagner: Favorite Wapak, Sidney Hollow Ware 5 Rev Exp Edition by David G Smith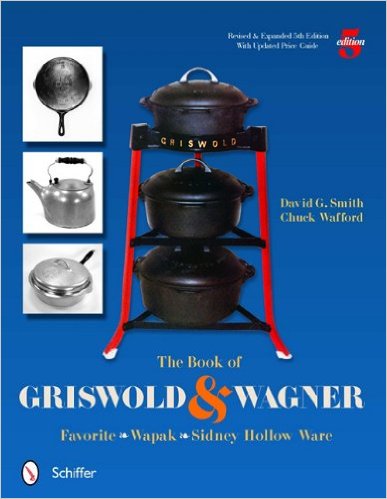 This is the only coffee scoop with H&H advertising that I know of. I doubt they ever made anything else with advertising. It is possible that there are other scoop sizes. It came in sizes 2-5.
I collect both cast iron and aluminum holloware and local memorabilia. Never thought I'd find an H & H crossover. I rarely get excited about scoops. That's probably the best one I'll ever find. I showed it to other local dealers and local eBay dealers. Who knows another one might pop up. – J.B.