Glass Bottles from Three Rivers
When researching the H and H Coffee Factory, searching the Internet found a few related images. One was of the H and H Crystalvac Jar in an article that was a summary of book "TEXAS GLASS: An Illustrated History of The Three Rivers Glass Company 1922 - 1937" by Michael David Smith.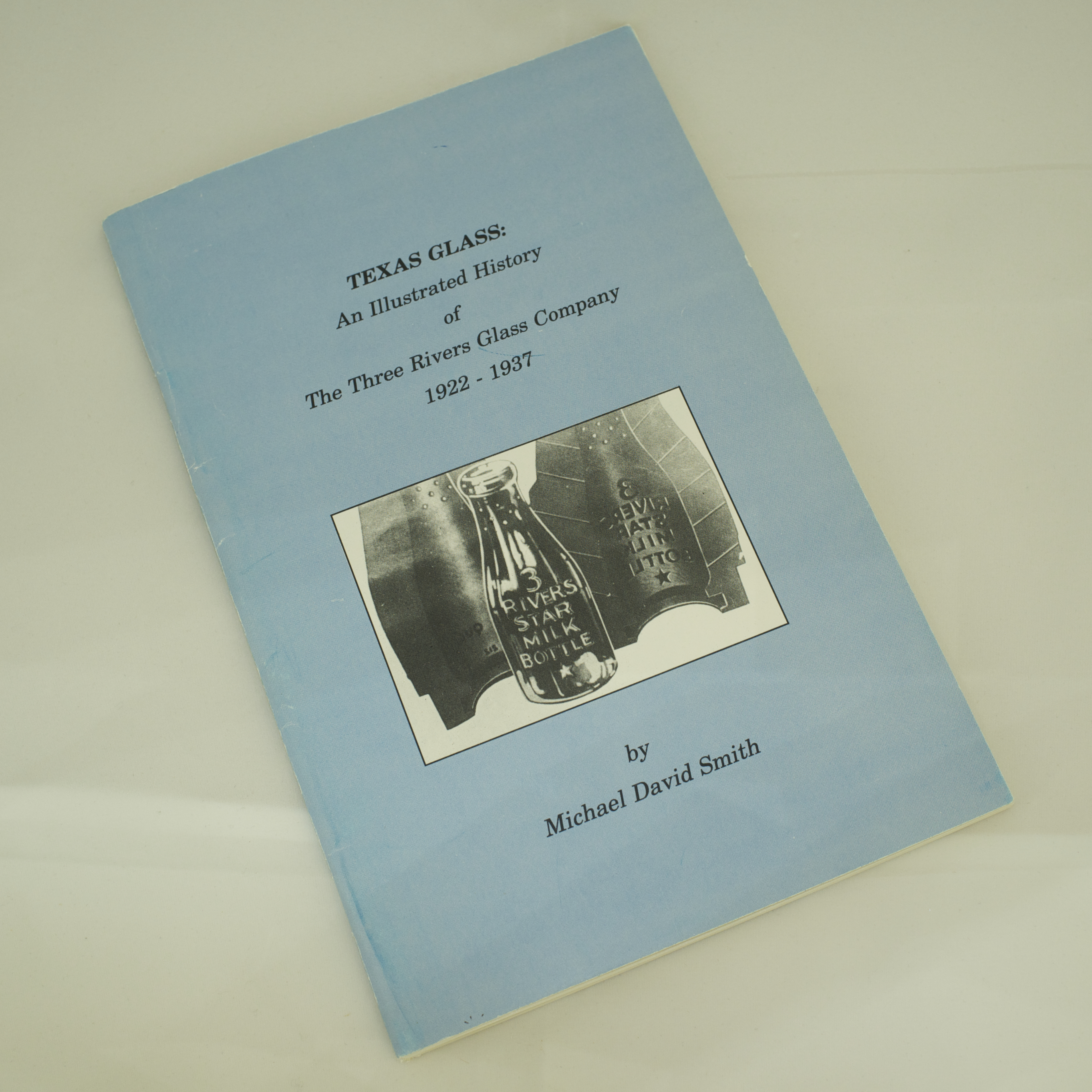 After mailing a check to Austin, Texas to buy a copy of the book from the author, we learned how Three Rivers is connected to H and H Coffee. This also widened the artifact search, and we began collecting Three Rivers Glass Company items.
Today we won six Three Rivers Glass bottles on eBay. A Trinity Bottling Works, Milwaukee Drinks, Dragon Bottling San Antonio, City Bottling Works, 3 Rivers Texas Clear Glass, and Diamond K Kingsville glass bottle are in the collection.